Get Your Oil Changed in Haverhill with
Jaffarian's Toyota & Volvo Service Team
You have a lot of stress in your life, but finding time to get your oil changed shouldn't be one of them. Here at our
dealership serving the Merrimack Valley, our auto service team knows that you have things to do, which is why we strive
to provide quality care quickly and at a competitive price. We know that you have enough on your plate, and since we are
in business to provide you with quality care for your vehicle at a low price, we take the time to ensure you can get your
oil changed when it makes the most sense for you.
---
Oil Change FAQ
Your most pressing oil change questions are answered here. Take a moment to read through these frequently asked questions and contact us if you have any further inquiries. When you're ready, you can schedule your appointment with us to get back into your routine in no time.
What is an oil change?
This basic element of car ownership happens when your service technician drains oil from your vehicle's engine and replaces it with fresh oil. This is to remove the ineffective oil that has lost its ability to provide protection and add in new oil to replace it.
Why do I need an oil change?
This is a common question that we hear a lot from our Haverhill, Andover, Methuen, Lawrence, MA, Salem, NH customers. An oil change is an integral part of owning a vehicle, because oil provides lubrication and protection to the pistons, valves, and other moving parts, and keeps debris from harming your vehicle. As your vehicle uses the oil, it becomes thicker and doesn't perform as well, which is why removing it often and replacing it with fresh oil maintains your vehicle's longevity.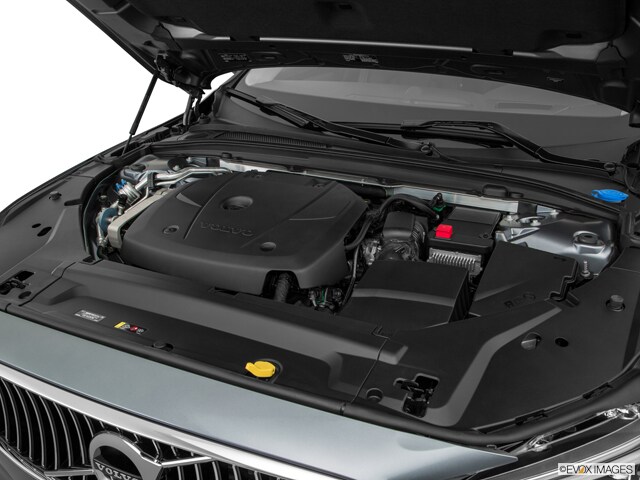 How often do I need an oil change?
For each vehicle, this can be different, however for many Toyota models, the standard is 5,000 miles,
or every 6 months. Your owner's manual can give you a definite answer, but our service team is
always ready to answer any of your questions.
How can I tell if I need an oil change?
One way is to check your oil level, because as you use oil, your vehicle's oil level drops. You can also check the color of the oil on your dipstick to see whether it is a nice transparent brown color, or if it is beginning to turn dark and thick. If your previous oil change wasn't documented or posted on your windshield with a handy sticker, you can tell by a light on your dashboard that says maintenance is required, or you may notice your engine sounding rougher than usual.
---
There are many reasons why you should
choose our dealership
for your service needs,
from competitive pricing to quality care for you and your vehicle. Be sure to set up
your next service appointment to see the difference in your wallet and your car.
Questions? Contact Our Service Team
* Indicates a required field