How To Get Better Gas Mileage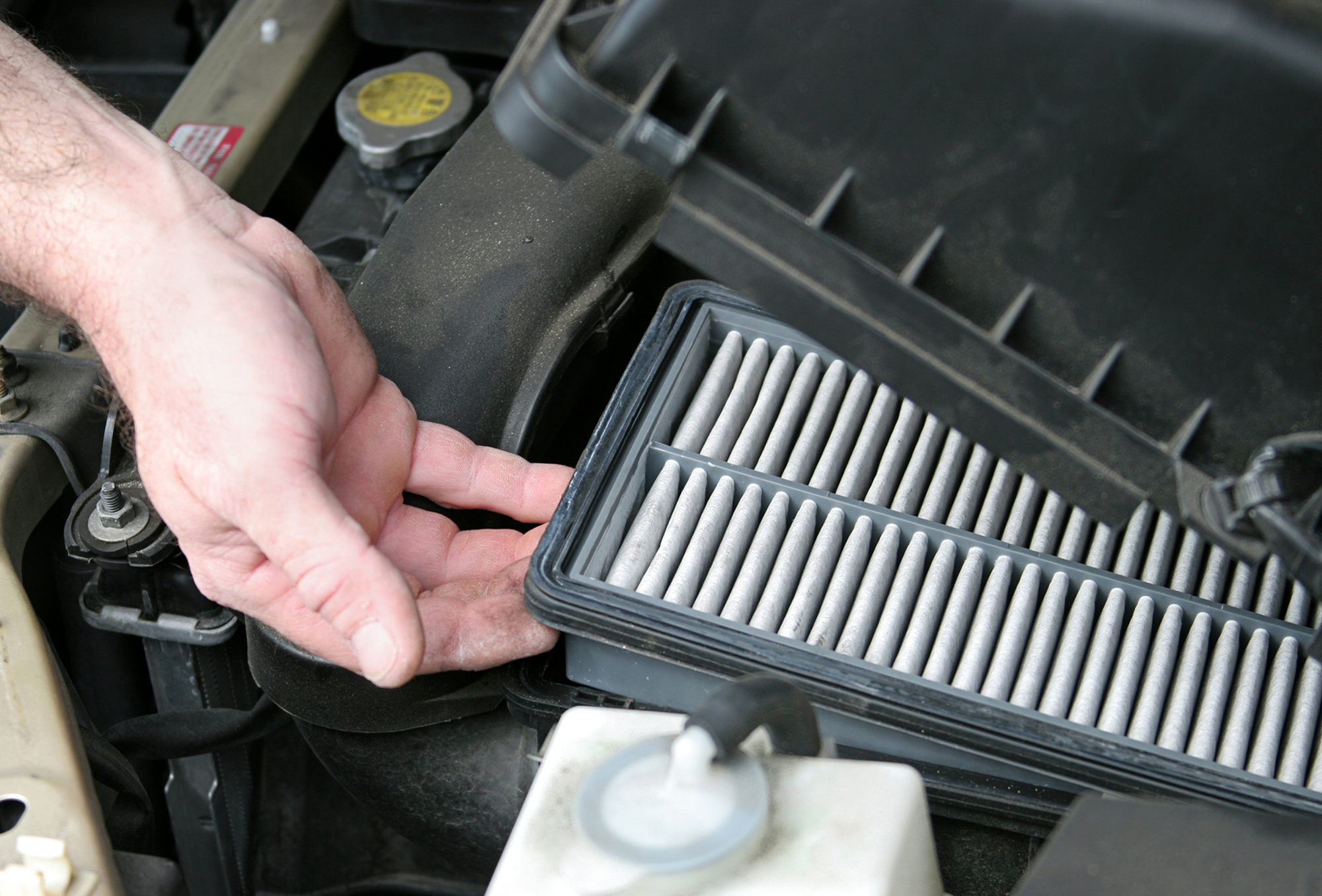 Air Filters
Replacing a clogged air filter on an older vehicle can help improve gas mileage by a number of percentage points.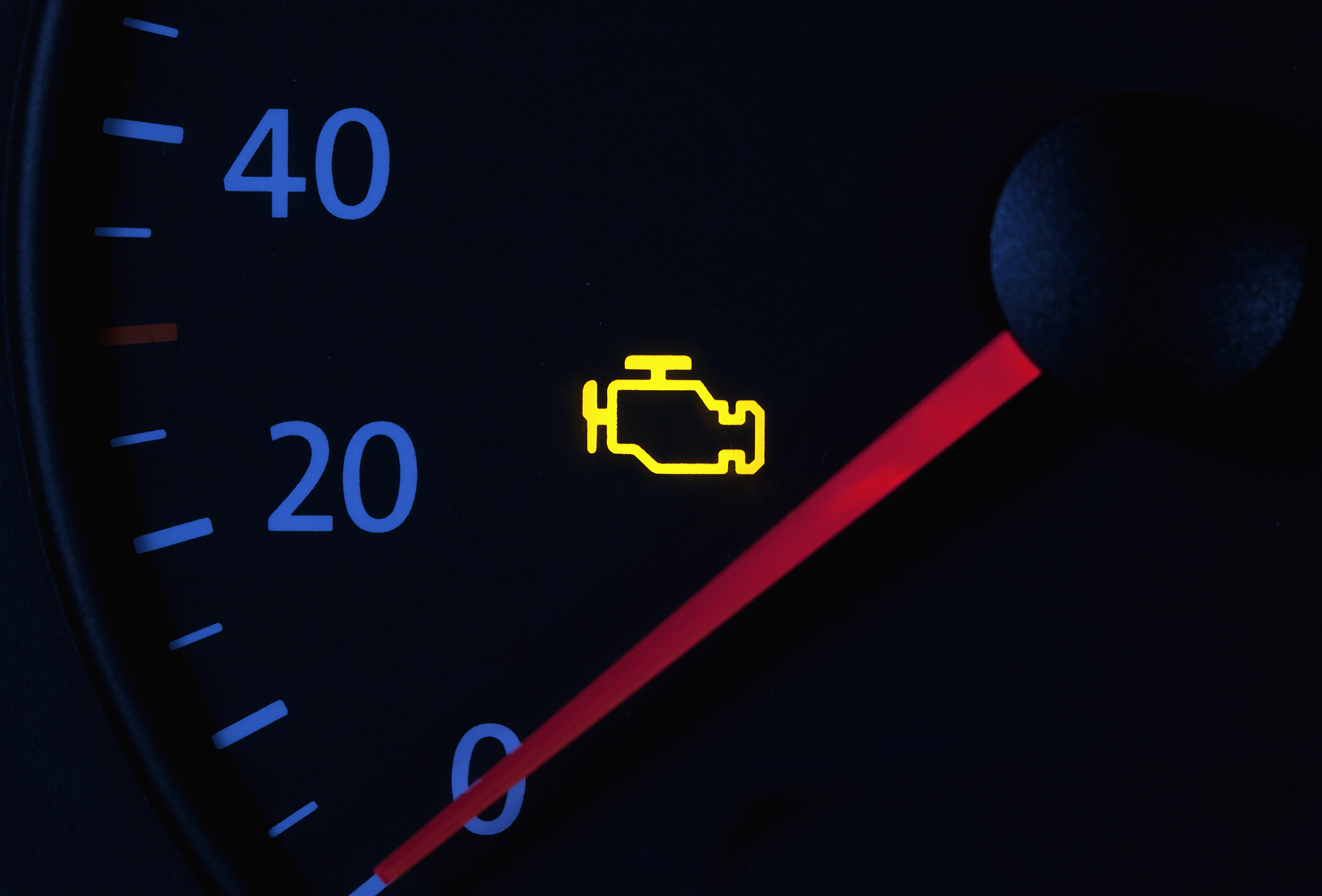 Engine Tune-ups
Can increase fuel economy by an average of 4%. Fix problems right away: for example, fixing a faulty oxygen sensor can improve gas mileage by as much as 40%, according to the EPA.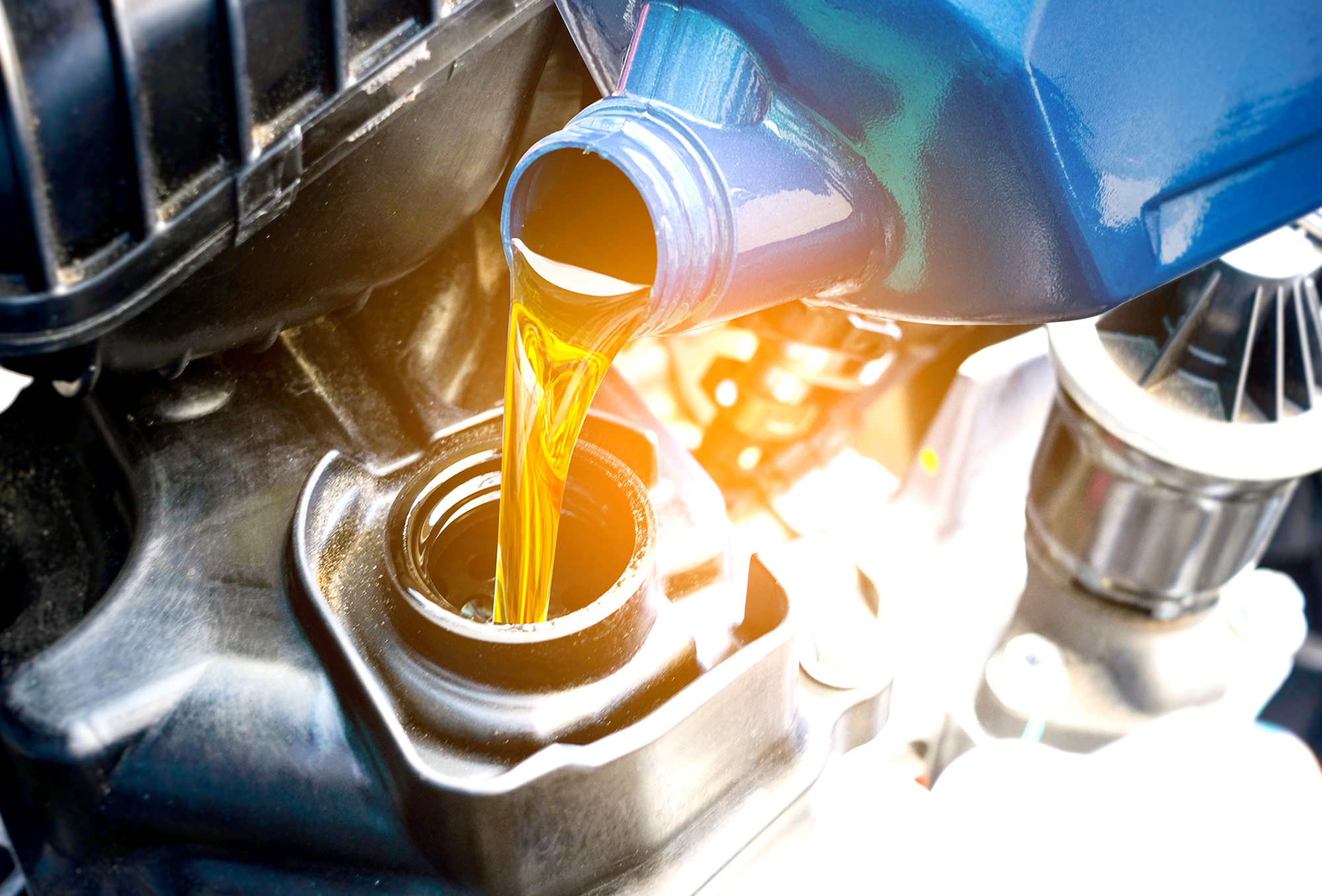 Oil Changes
Just using the manufacturer recommended grade of oil can improve fuel economy by 1-2%.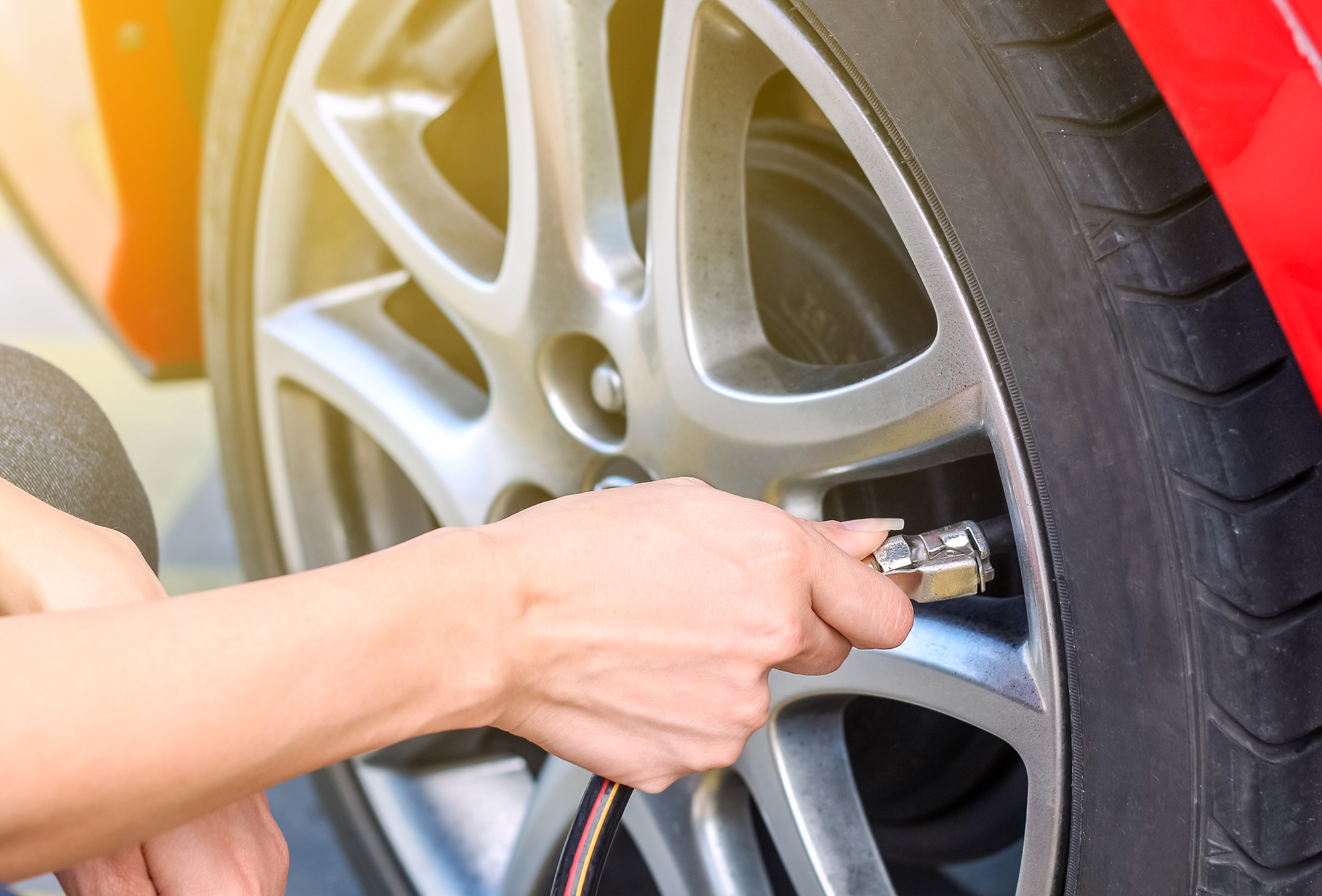 Proper Inflated Tires
Keeping your tires properly inflated is safer, makes them last longer, and improves gas mileage by up to 3%.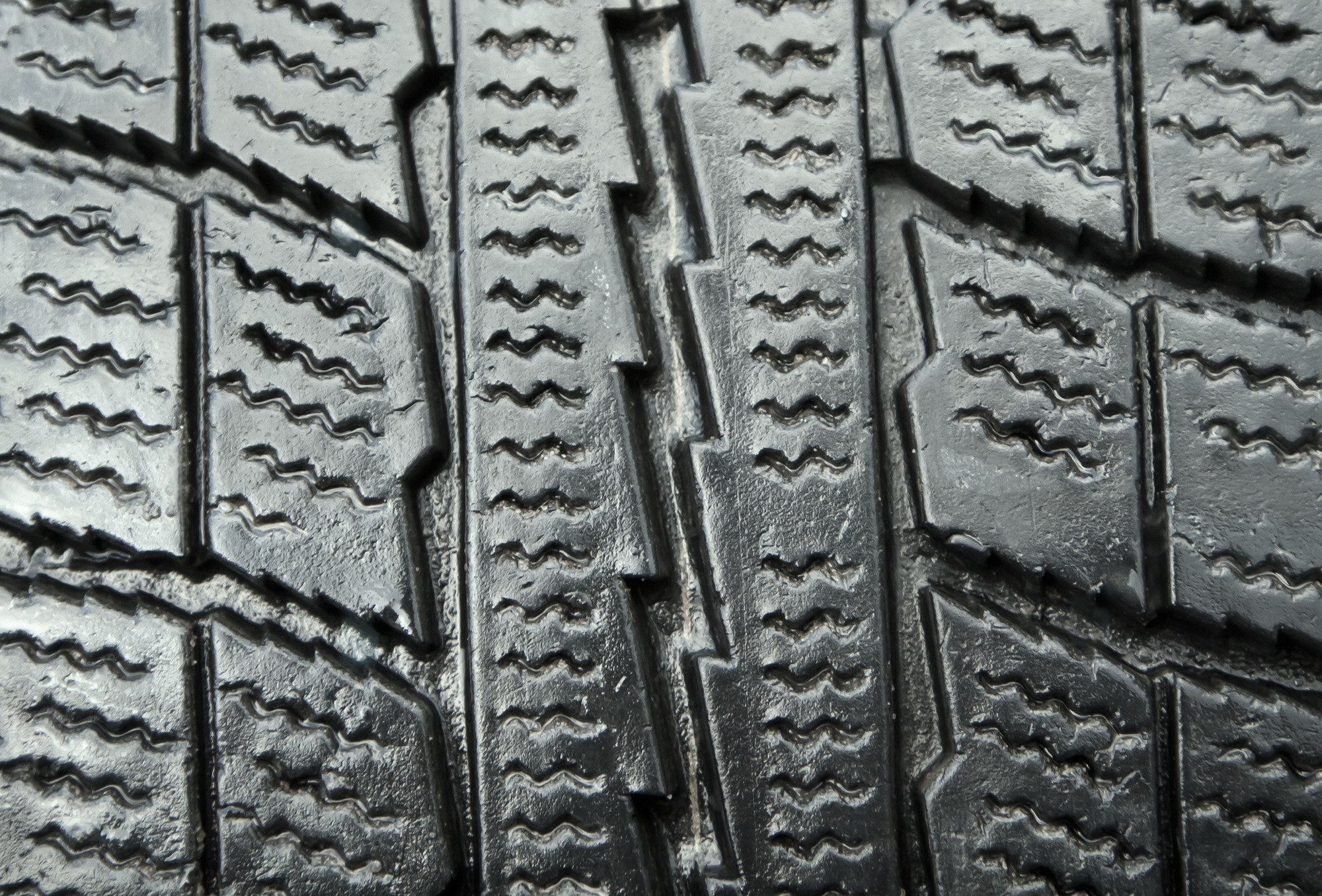 Low Rolling Resistance Tires
A 10% reduction in rolling resistance can improve fuel economy by approximately 3%.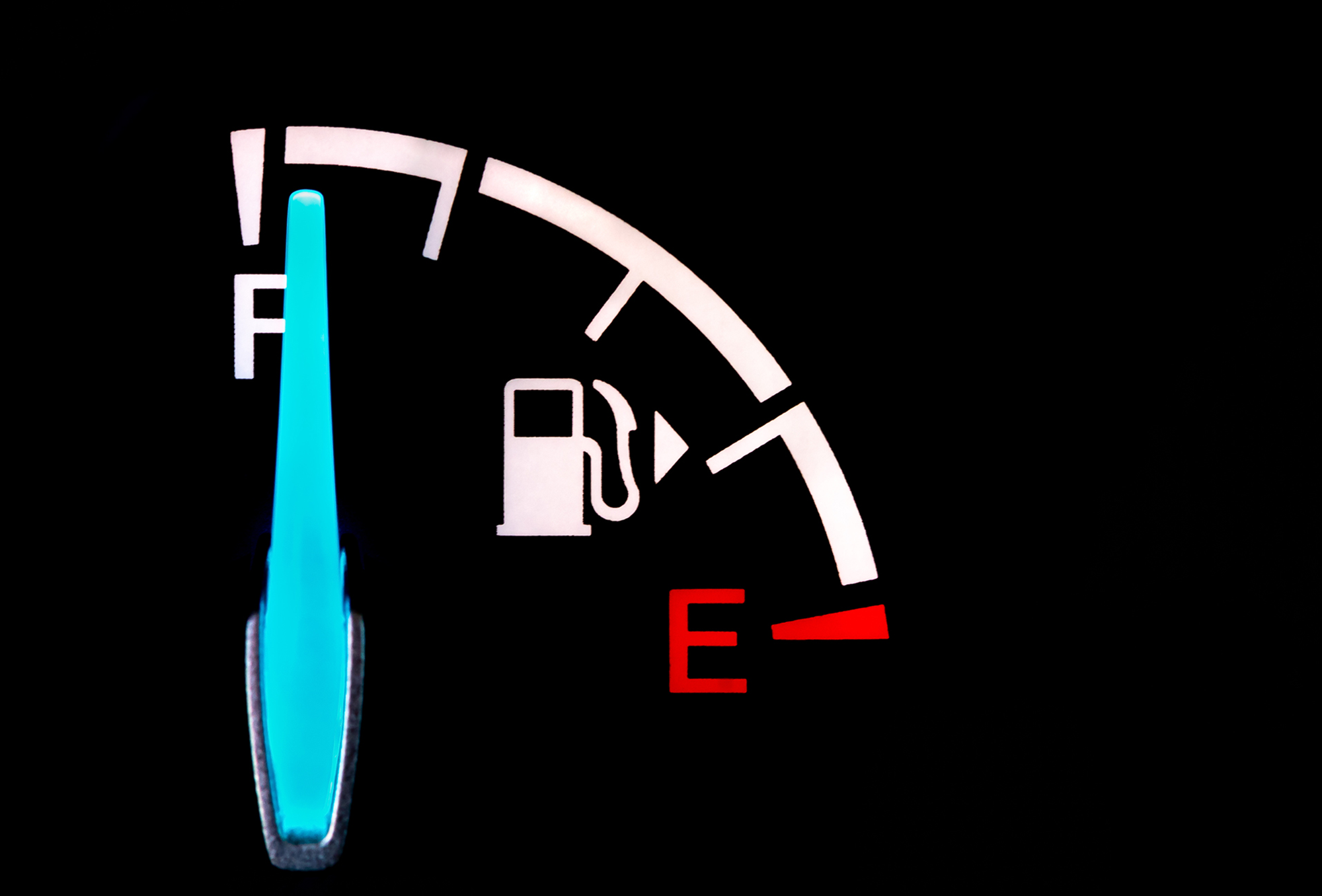 Monitor your MPG
Track your fuel economy - a sudden drop in MPGs can indicate that service is required.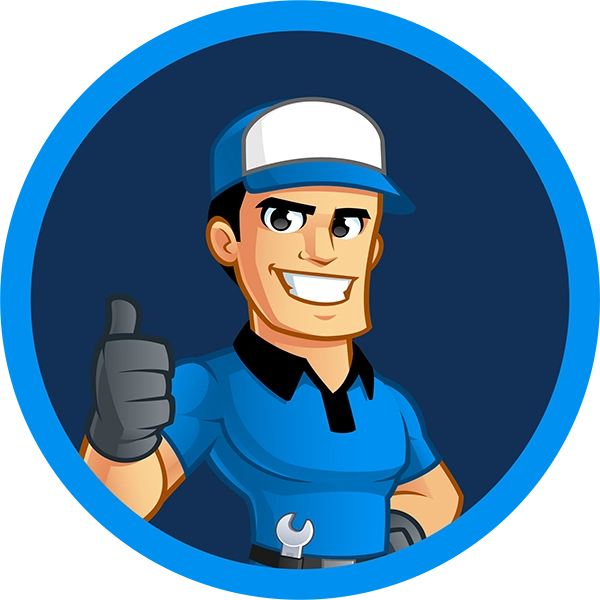 Timely service & maintenance always saves money in the long run.