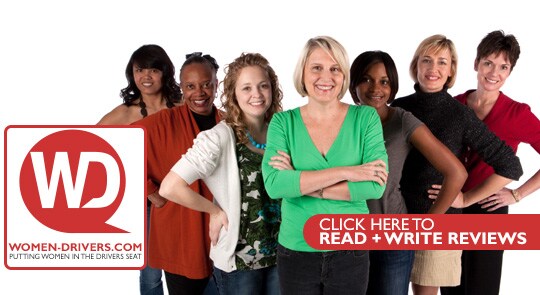 Jaffarian is proud to be a Certified Women Driver Friendly dealership.
Jaffarian is aware that women buy 54% of all vehicles and influence over 80% of vehicle purchase decisions. Additionally, research shows that sixty-five percent of all customers taking their vehicles in for service are women. That's a lot of buying power.
At Jaffarian, women buyers are treated fairly and given a fair price. Our salespeople pride themselves on their customer-service reputation and Jaffarian has a 
4.96
rating on Women-Drivers.com.
Read the reviews here.
Are you a woman who has had a great experience purchasing or servicing your vehicle with Jaffarian?
Write a review now
and be sure to tell your friends to go to Jaffarian for their next vehicle-buying experience.